Jirisan National Park - The Best And Largest In South Korea
National Parks are special places untouched by the harsh touches of humanity. The parks play an important part of Korea Tourism and is instrumental in promoting the country's natural wealth. For that reason, the Korean Tourism Board also play important role in ensure a good selection and well located hotels to accommodate and welcome international tourists.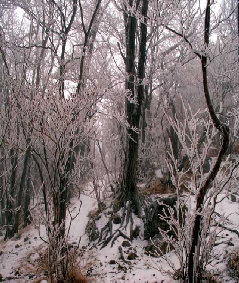 Many of the Parks in South Korea are part of a famous mountain range and the Jirisan National Park shares the same geographical feature is the prime one flanked by Hallasan and Seoraksan mountain.
The Jirisan National Park is home to the Jirisan Mountain which has a height of 1,915 meters and is one of the more magnificent peaks in the country.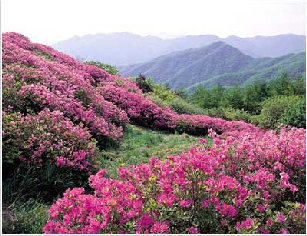 This Park is rated the best and the largest in South Korea and covers an amazing area comprising three provinces - North and South Jeolla with a major chunk of the park in South Gyeongsang. Cheonhwangbong, the highest peak of the Jirisan Mountain Range lies in this province.
The Peak of Three Spirits named "Samsinbong" is the other peak in this province.


Jirisan Back to National Parks